The Kruger
Spanning the eastern sections of Limpopo and Mpumalanga provinces, the vast Kruger National Park is one of the world's great wilderness zones. It has the biggest and best choice of walking safari options in South Africa, ranging from 'leave no trace' backpacking to luxury trails camps. SANParks run a multitude of day walks, backpacking trails and wilderness trails, while RETURNAfrica and Rhino Walking Safaris operate wonderful dedicated walking camps within the park. Singita Sweni is a luxury private lodge deep in the park that offers walking safaris.
Sometimes the SANParks Honorary Rangers volunteer corps raise funds for the parks via popular wilderness trails, and they also offer the ultimate backpacking adventure, the Kruger Trail.
… and Greater Kruger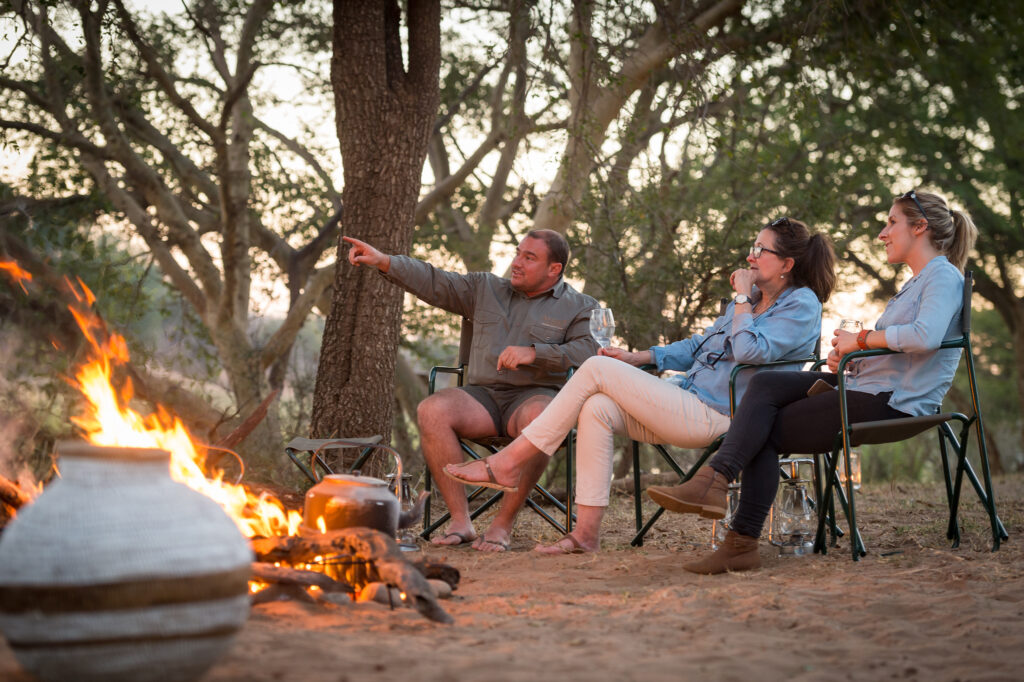 To the west of the Kruger National Park is an expanse of conserved lands known as the Greater Kruger. With unfenced boundaries to the national park, a number of reserves in private and community ownership offer superb walking opportunities that range from backpacking style with Spirited Adventures and Lowveld Trails, to the height of comfort at Tanda Tula, and Simbavati. Between these extremes, specialist walking safari company Africa on Foot operates comfortable camp-based and slack-packing style wilderness trails.
Walking safaris are also available in community-owned reserves – at Pungwe Safari Camp in Manyeleti, and at Mtomeni in Letaba Ranch.
Kwa-Zulu Natal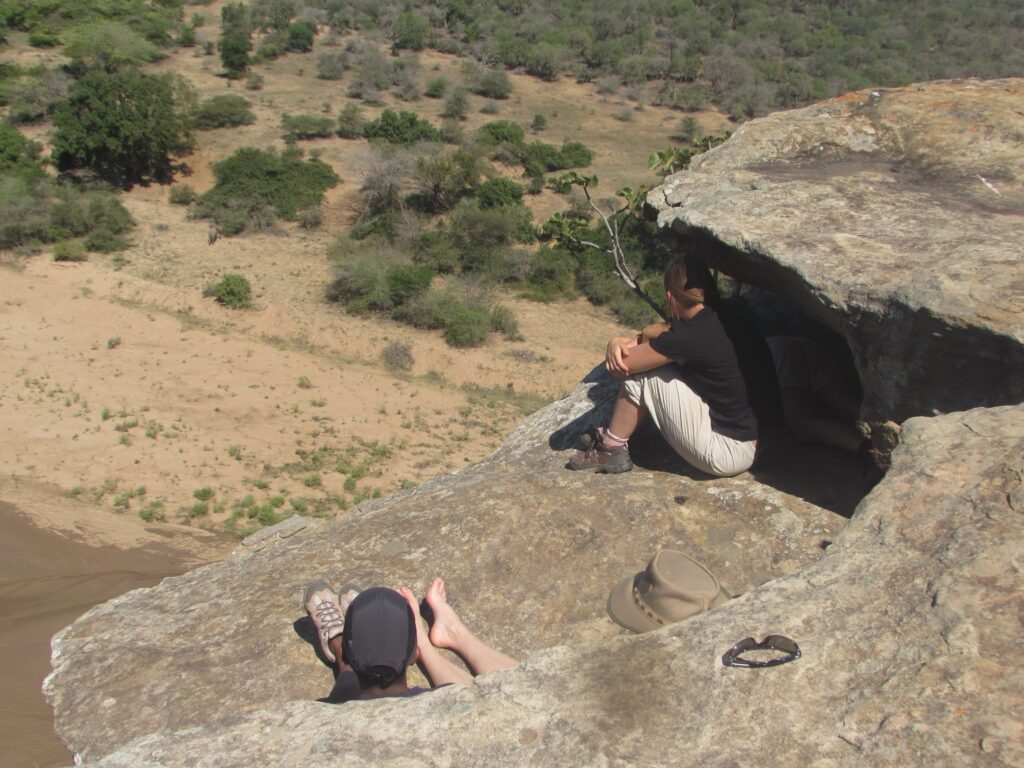 In Kwa-Zulu Natal province, Hluhluwe-iMfolozi Park is second only to Kruger National Park in its range of walking safari options. KZN Wildlife operates day walks and a range of Wilderness Trails, while the private Rhino Ridge lodge offers day walks, and the Wilderness Leadership School runs adventurous multi-day backpacking trails.
Also in Kwa-Zulu Natal, the highly regarded Phinda Private Game Reserve is a luxury walking safari destination, while the adjacent uMkhuze Game Reserve offers short dawn walks, as does Ithala Game Reserve in the north of Kwa-Zulu Natal.
The North West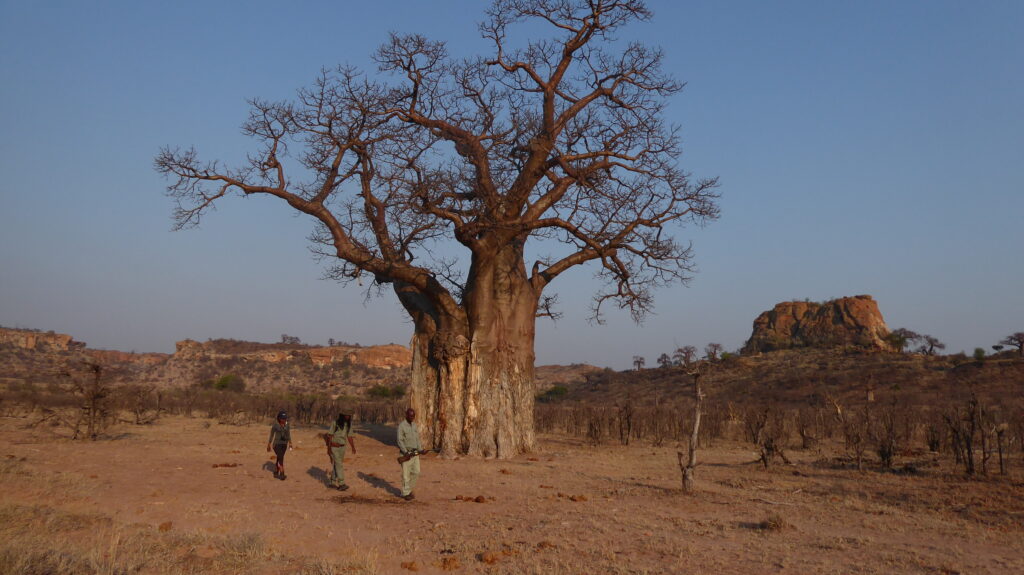 At the tripoint of South Africa, Zimbabwe and Botswana, Mapungubwe National Park offers dawn walks in a spectacular landscape. Over the border in Botswana, multi-day adventures on foot are possible with WalkMashatu.
Marekele National Park, in the southern part of the Waterberg biosphere, offers dawn walks and also is home to the luxury Marataba lodge which runs walking safaris. Pilanesberg National Park is not a major walking destination, but dawn walks are available at the Legacy resorts.
The Cape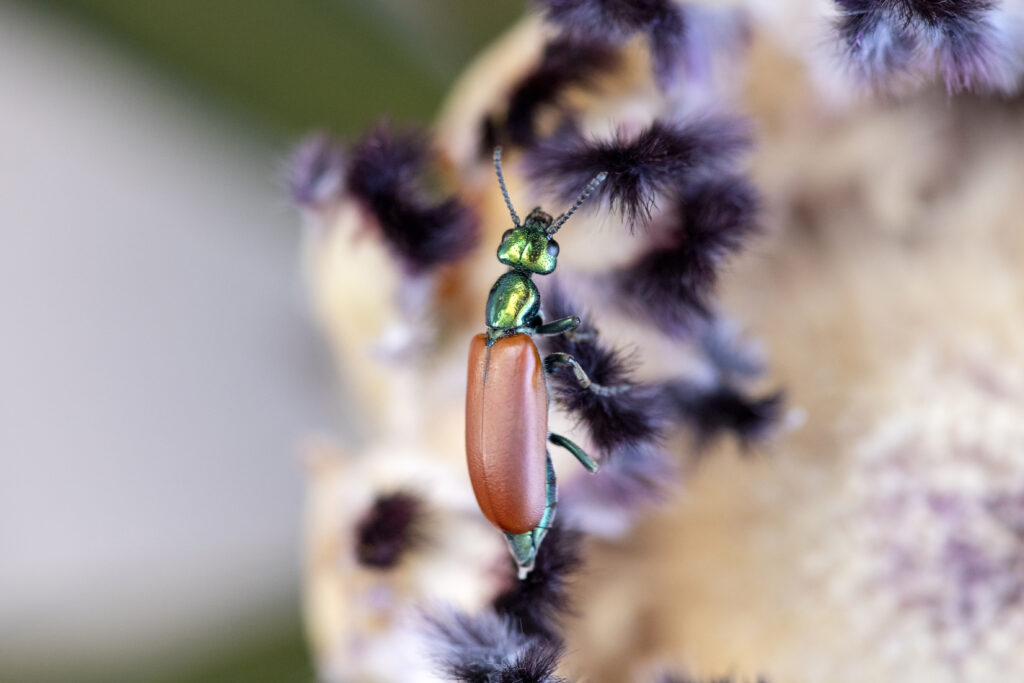 The vast Kgalagadi Transfrontier Park, in the Northern Cape province, is a hostile environment for intensive walking, but fascinating San-guided explorations are available at !Xaus Lodge.
The Western Cape's climate makes year-round walking a pleasure and Sanbona Wildlife Reserve and Gondwana Game Reserve both welcome walkers.
In the Eastern Cape, Mountain Zebra National Park offers a diverse selection of walks, including the chance to track cheetah on foot. Not far from Port Elizabeth, there are two private game reserves that offer walking safaris, Shamwari and Kwandwe.
Don't Forget eSwatini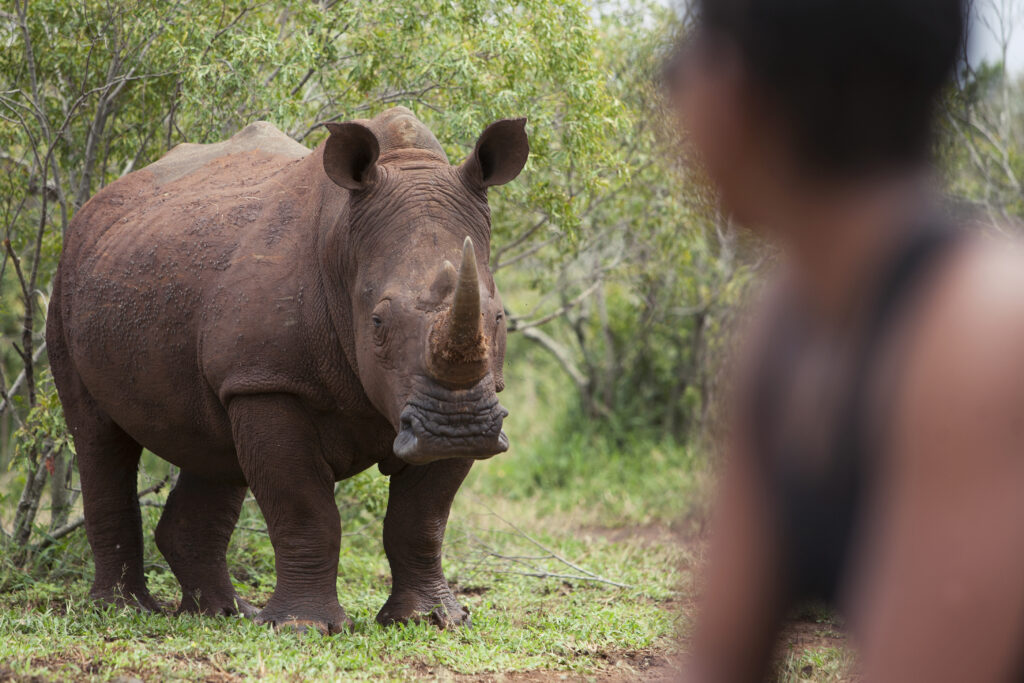 We have a soft spot for the little Kingdom, where Big Game Parks lead fascinating walks in some of their reserves.
All of the above parks and big game reserves are covered in Walking Safaris of South Africa.