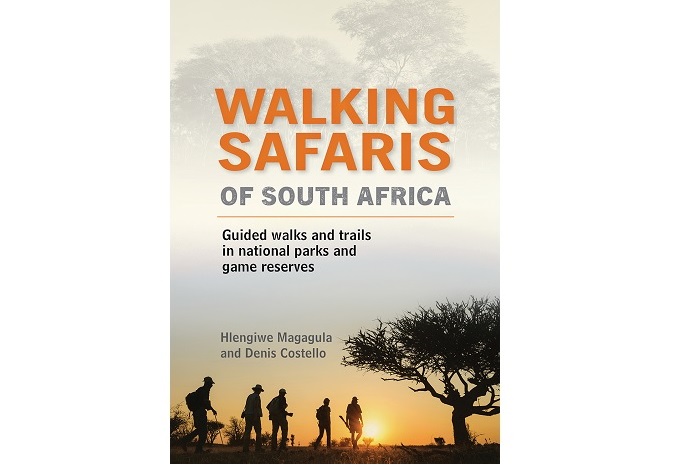 We're happy to say that Walking Safaris of South Africa will open with a foreword contributed by Todani Moyo, chairman of Wilderness Foundation Global. It's a beautiful read which echoes a central theme of the book – that getting more people to go out on foot in the African wilderness is important to engender deeper appreciation and protection of these areas.
What makes it more special is that Todani was a personal friend of the late Dr Ian Player, the great conservationist who can be credited with founding wilderness trails in South Africa in the 1950s. Over sixty years later, the "primitive style" trails he started are still operated by Ezemvelo KZN Wildlife and the Wilderness Leadership School in exactly the same authentic format: leave-no-trace backpacking, sleeping under the stars, taking turns for the night watch.
As well as founding the Wilderness Leadership School, Dr Player created Wilderness Foundation Africa which led to a network of like-minded organizations that comprises Wilderness Foundation Africa, Wilderness Foundation UK, and the WILD Foundation (USA), with the Wilderness Leadership School (South Africa) as a patron partner. The alliance takes the position that wilderness areas have local meaning and global significance with a direct importance to human health, well-being and inspiration. We agree, and hope that Walking Safaris of South Africa will encourage more people to enjoy a wild walking experience.
As Player said about the many people he guided in the reserves of Zululand, "I wanted them to feel the soul of Africa through the soles of their feet".