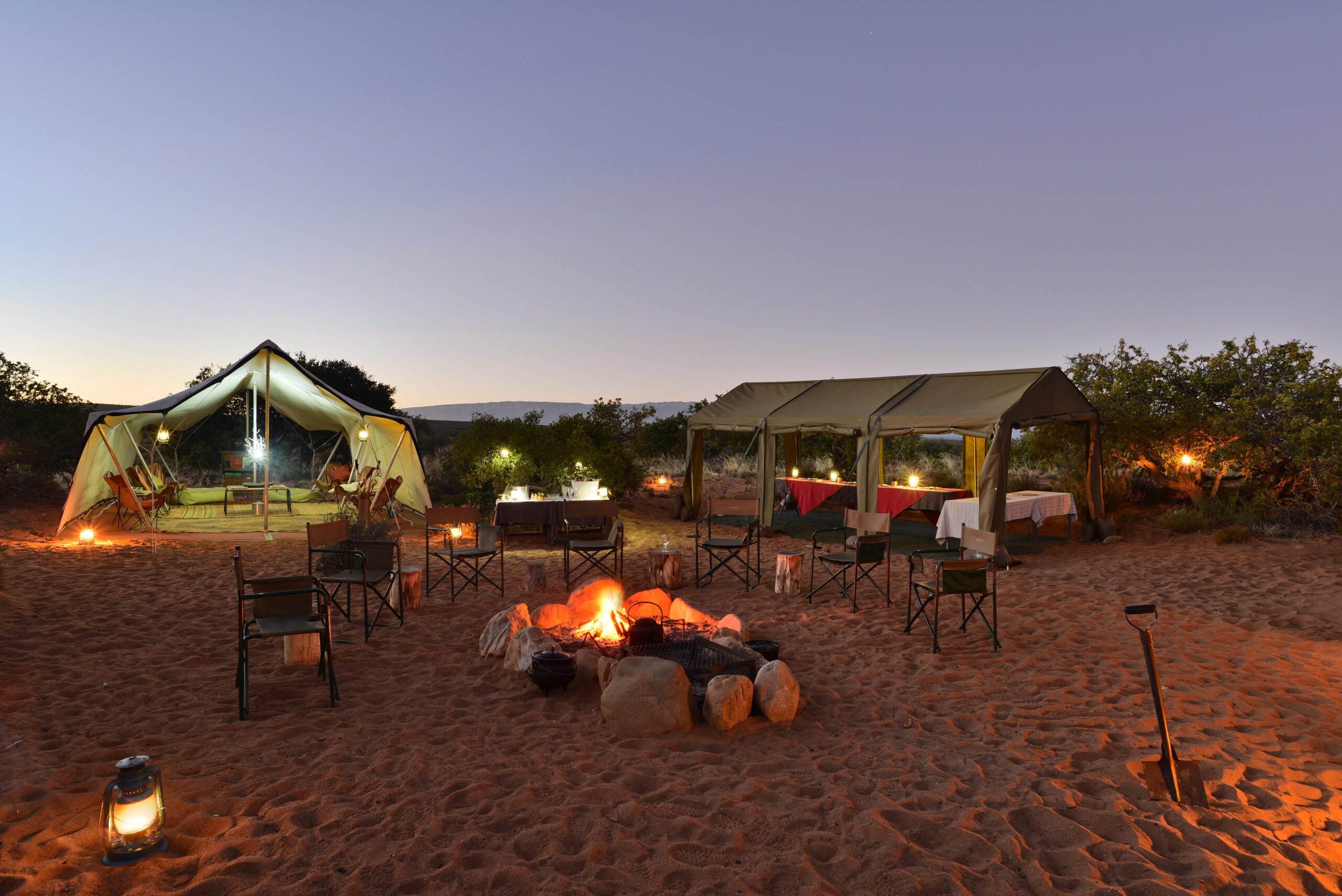 In the Western Cape, Sanbona Wildlife Reserve is the latest post-lockdown reopening for big game walking tourism. Since October 1st, the reserve, which is a 3-4 hour drive from Cape Town, has been welcoming guests again. Unlike in the lowveld, where walking is mainly a winter activity, Sanbona's peak walk season is the summer and that's when it operates its Explorer Camp every weekend.
In the Eastern Cape, two of the six lodges in Shamwari Private Game Reserve reopened on September 16th, so walks are back on the menu. Their walks-focused Explorer Camp will reopen in early 2021.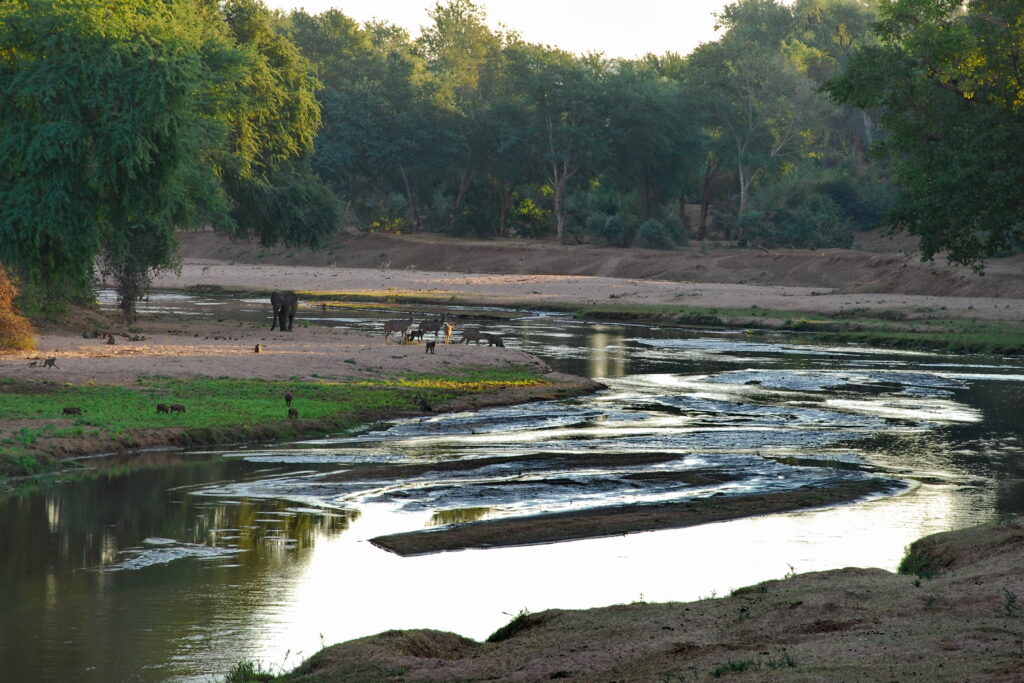 Meanwhile in Kruger's far north, RETURNAfrica reopened on 1st September, with all options bookable – Pafuri Luxury Tented Camp, Baobab Hill Bush House and Pafuri Walking Safaris. Reports are that bookings are strong from domestic visitors, with everything full over the Heritage Day long weekend.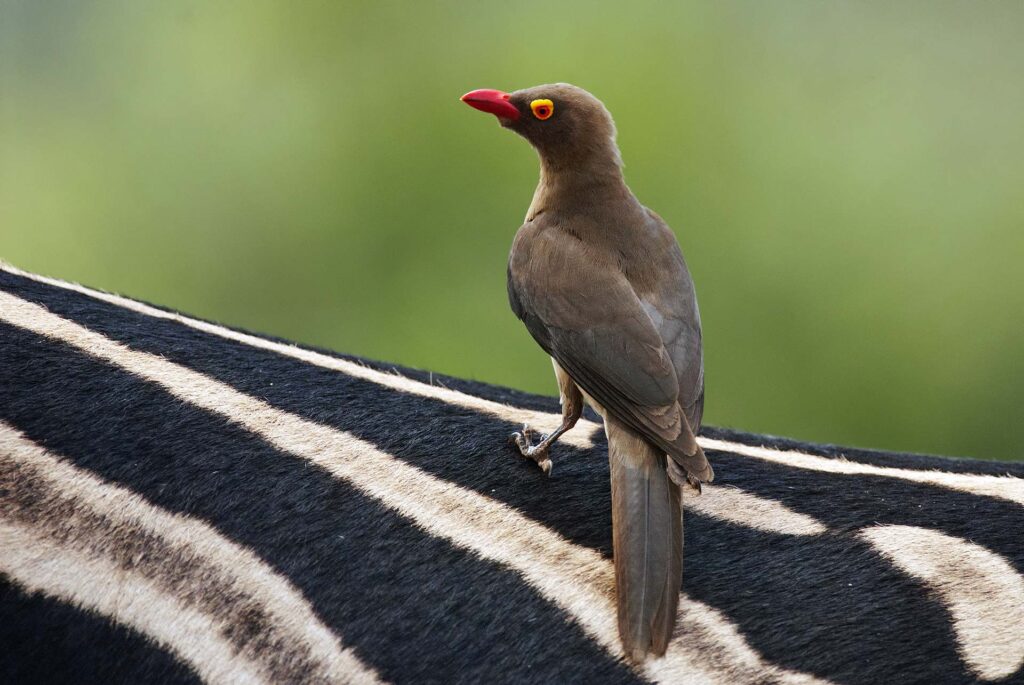 There are good deals to be had as operators encourage local guests to return. In Hluhluwe-iMfolozi, Isibindi Africa have an offer of 40% off at Rhino Ridge until the end of June 2021, excluding the Christmas/New Year and Easter peaks.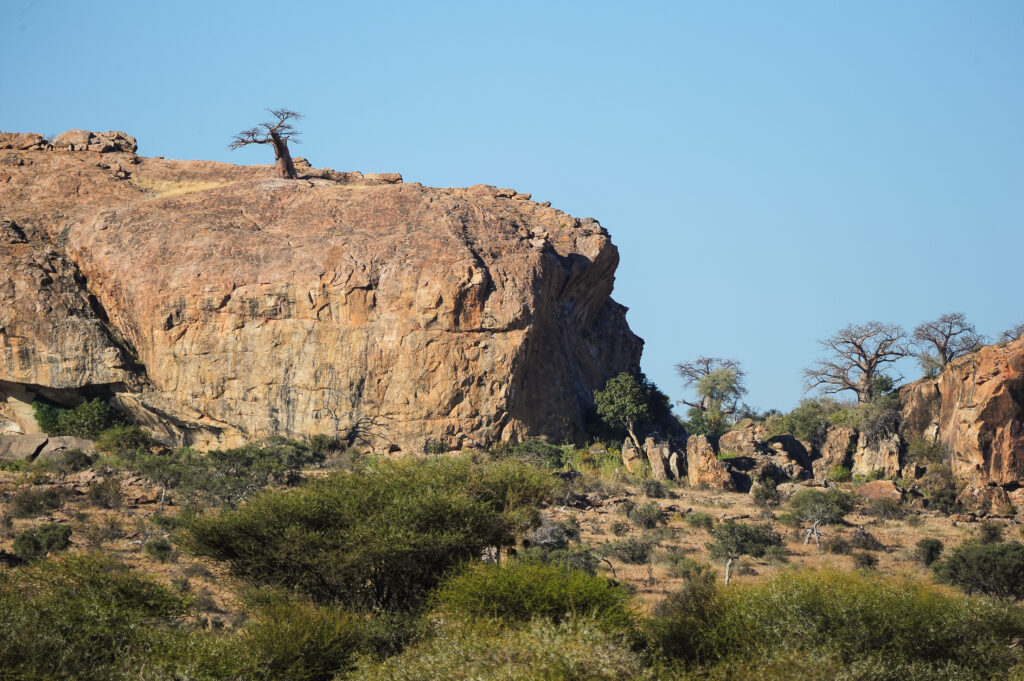 Across the border in Botswana, Mashatu is due to reopen on November 1st 2020. But it's hotting up there now, so multi-day walks with WalkMashatu won't restart until March 2021.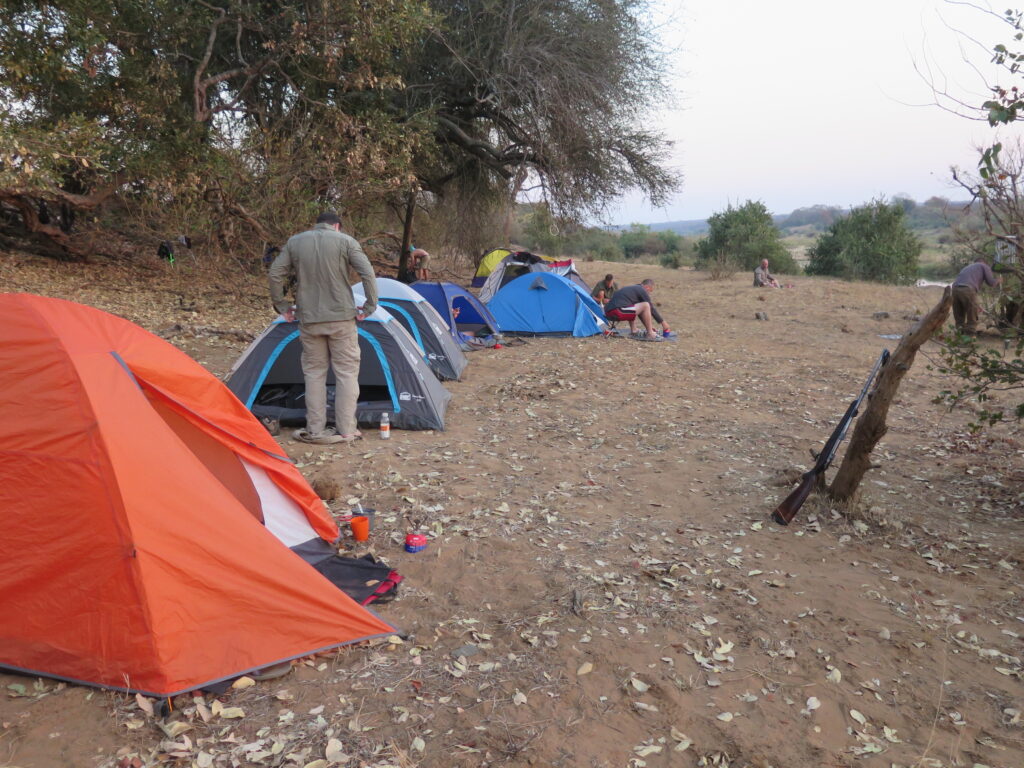 Backpacking operators, without the cost of lodges or fixed camps, were well placed to ride out the lockdown, and are now back in the veld. Spirited Adventures guests are having fun, judging by their Instagram feed.