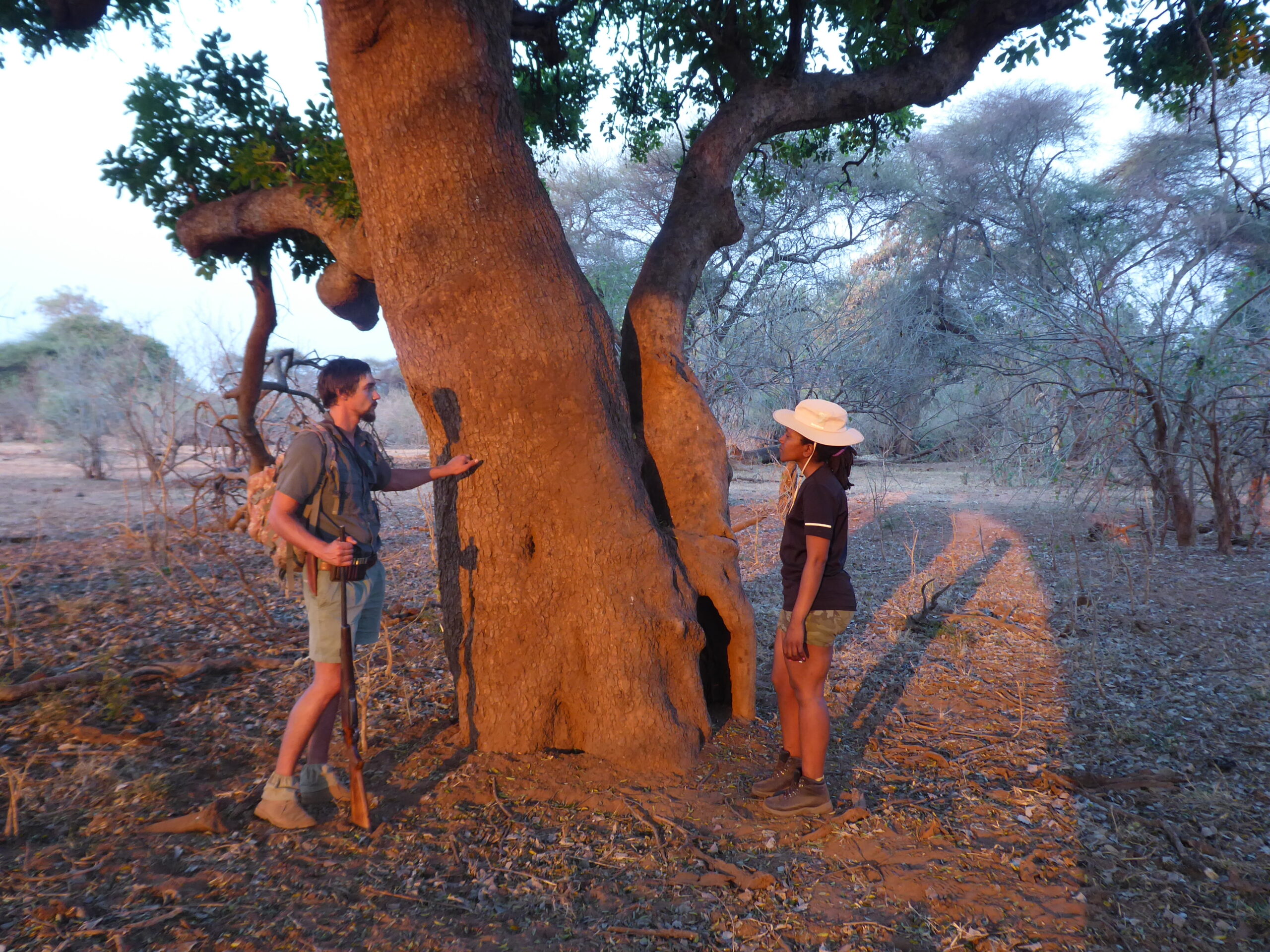 For the last few years, Hlengiwe Magagula has been resident blogger for RETURNAfrica, a walking safari specialist in the Pafuri Triangle in the far north of Kruger National Park.
More correctly known as the Makuleke Contractual Park, the area is less than 1% of the Kruger's area but contains an astonishing 75% of the park's biodiversity, according to SANParks. The rich ecosystem and diverse terrain make it a superb walking destination. The land is owned by the Makuleke community, who share in the tourism revenue as well as benefiting from employment and local sourcing of traditional furnishings.
Each blog examines a particular aspect of this ecological hotspot with the latest focusing on pachyderm skin hydration regimes.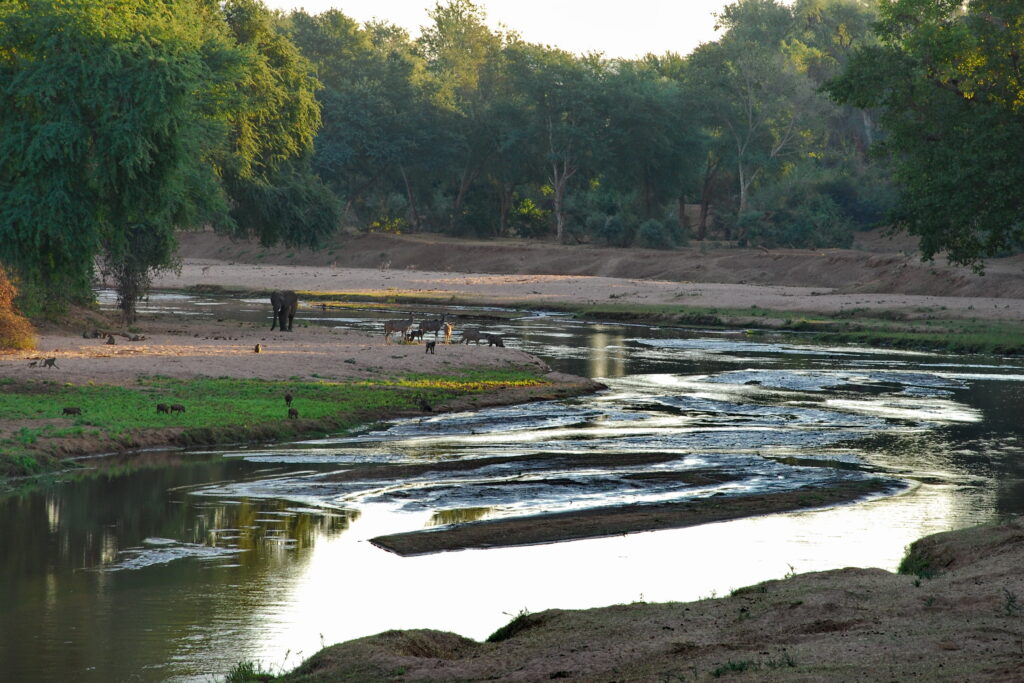 Previous blogs have covered the Pafuri's critical location at the nexus of an enormous transfrontier conservation area; the special place for trees in the walk experience; a personal "Makuleke 5" and the variety of wildlife to be found without leaving camp, the Makuleke Menagerie.
The diverse walking options in the Pafuri triangle – RETURNAfrica, EcoTraining and African-Born Safaris – all feature in Walking Safaris of South Africa.